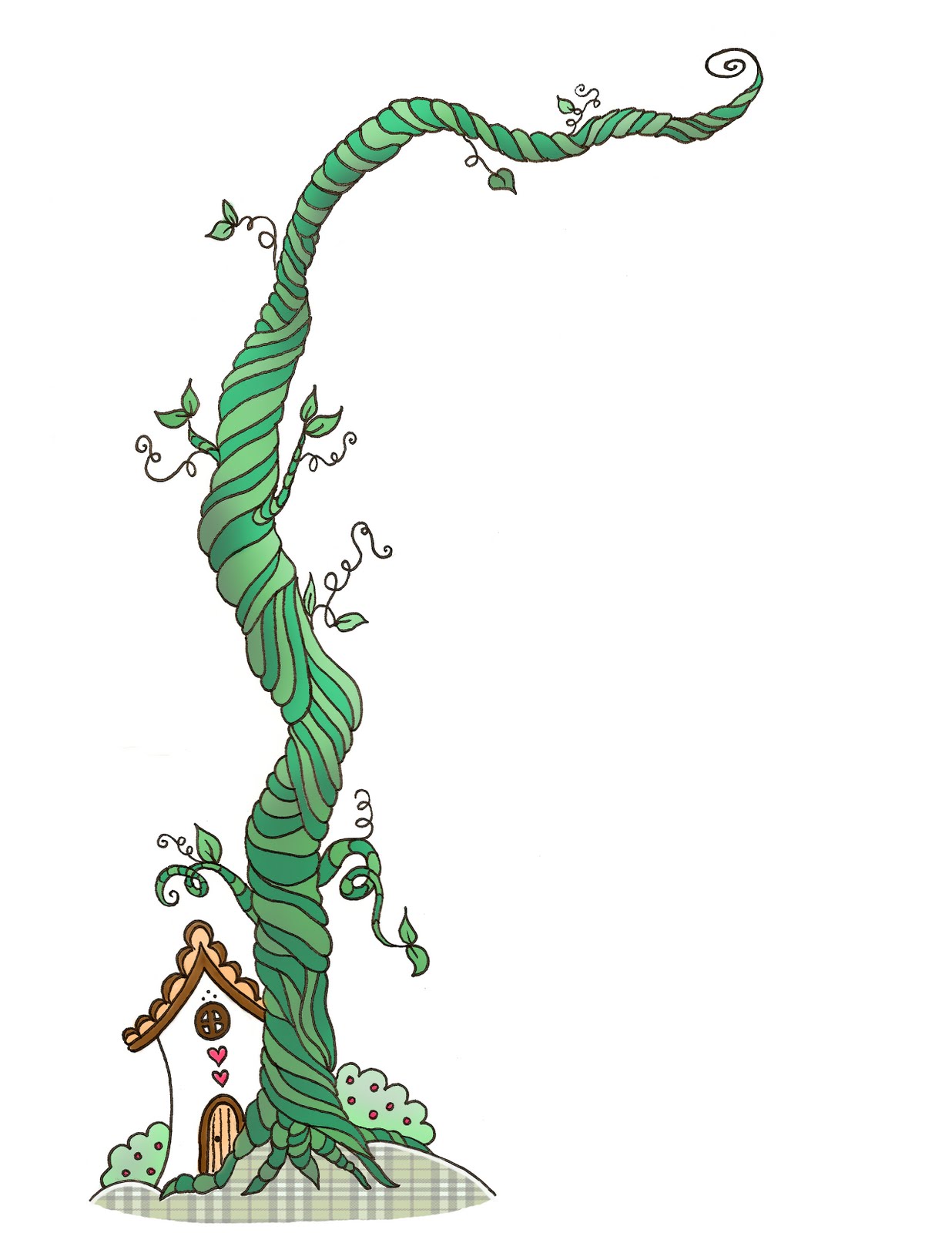 Once again we're thinking about next year's panto and auditions are being lined up for Saturday, 26 July, 1 pm at the Arden.
Greg has decided on JACK AND THE BEANSTALK this time and will be looking for everyone from Jack to the giant and back again!
Production will be early January 2015. Do come along if you would like to be involved - everyone is welcome.
If you would like to know more contact Greg on 01795 536507